Heli-Crabbing (Broome)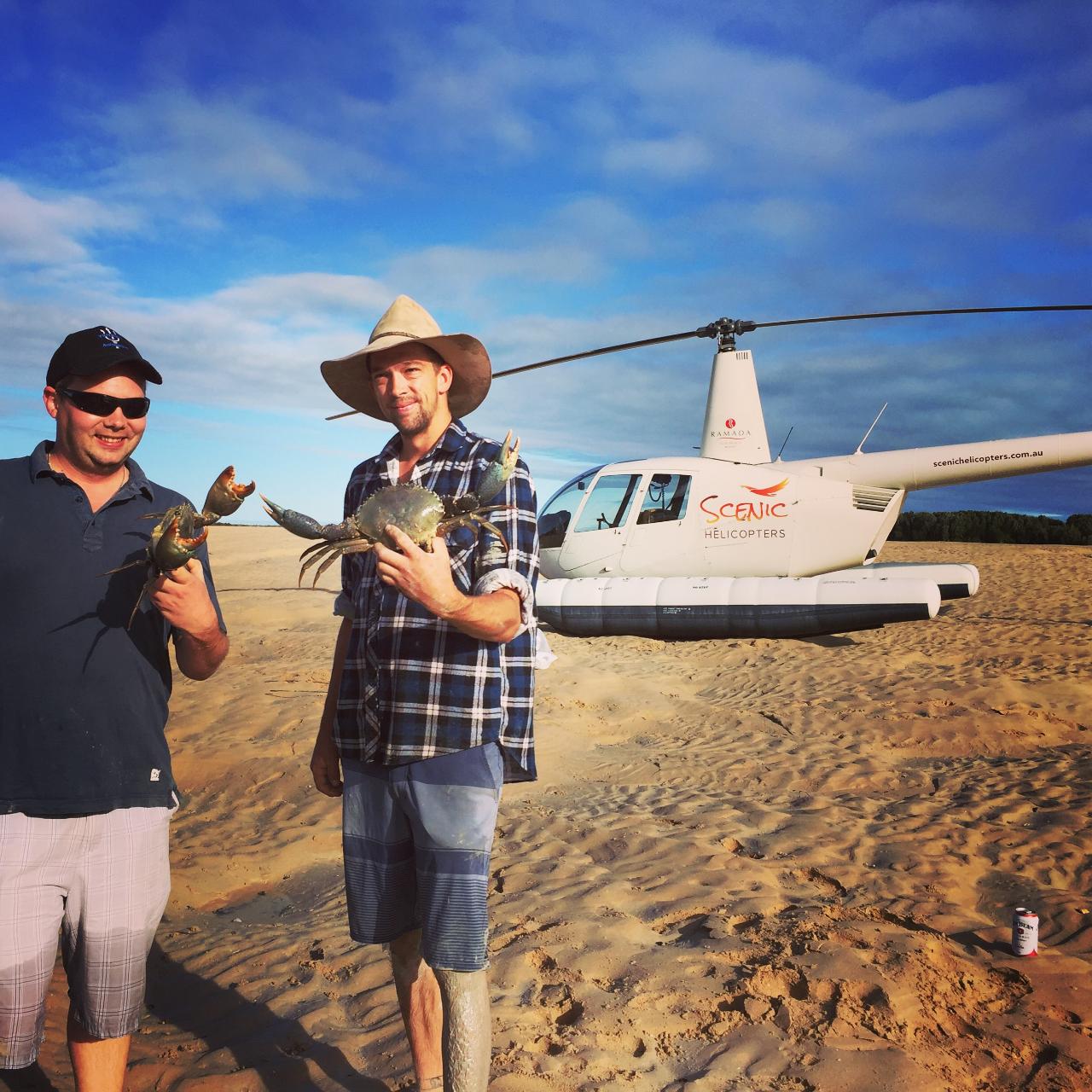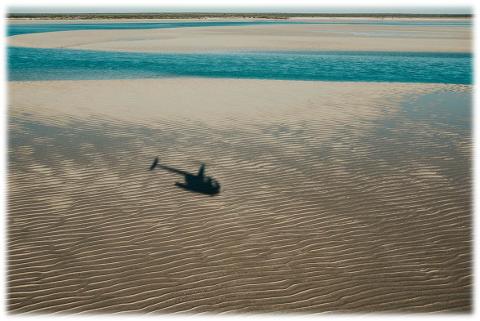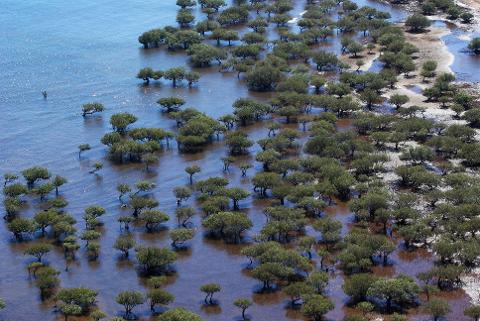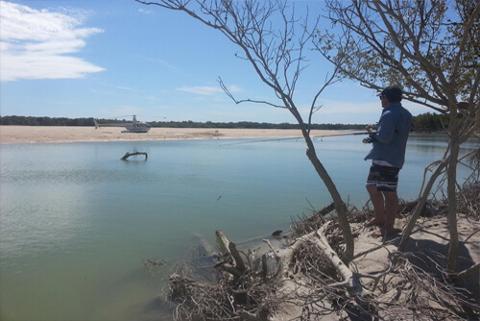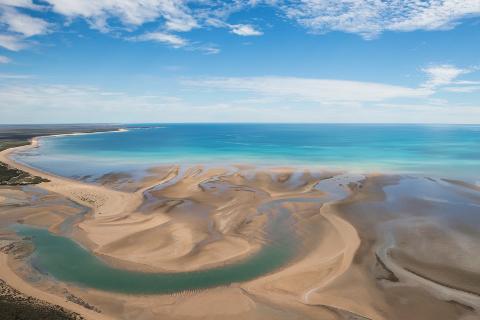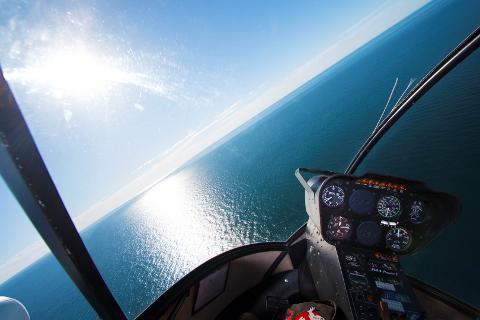 dan itibaren

AUD
950,00 AU$
Süre: 5 Saat (Tahmini)
Lokasyon: Broome, Western Australia
Ürün kodu: BHC
If you love your crabs like we do, lock this in to the diary! A certain skill is required to draw out the mudcrabs, but that's all part of the fun! We'll provide the equipment and expert tuition to maximize your chances of success. Included: A gorgeous scenic flight to the secret spots!
Flight time up to 1 hour, Tour time 3-5hrs

From $950 per person for a booking of 2

Please enquire via phone/email for self-guided 3 pax option.