Cape Leveque / Cygnet Bay / Kooljaman / H.Falls (optional)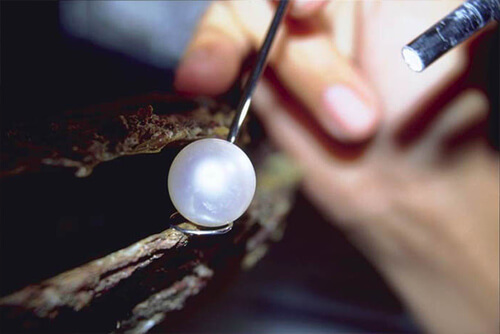 Duration: 6 Hours (approx.)
Location: Broome, Western Australia
Product code: BCLVQ
Visit Australia's oldest operating pearl farm at Cygnet Bay, and/or drop into Kooljaman at Cape Leveque, absorbing all of the fantastic coastal scenery along the coast to and from Broome. Pearl Farm Tours, Giant Tide Tours, and private lunch packages available. 2.5hrs return flight time. Tour time at guest discretion.

From $925 per person for a booking of 3

Optional Add On --->>> Buccaneer Archipelago and Horizontal Falls
An extension from the Cape Leveque/Cygnet Bay tour above, this is as geographically spectacular as flight gets! See it to believe it, guided by the best of our experienced and knowledgeable pilots – flying over the Buccaneer Archipelago is really quite incomparable. Take the doors off and view through your own unhindered widescreen!

Suggested itinerary: Take a morning flight to Cygnet Bay for a delicious breakfast or brunch, followed by a scenic flight over the Buccaneer Archipelago and Horizontal Falls before returning to relax by the pool for lunch. Fill out the day with a Giant Tides tour or Pearl Farm tour before your flight back to Broome as the sun sets.

From $500 per person for a booking of 3